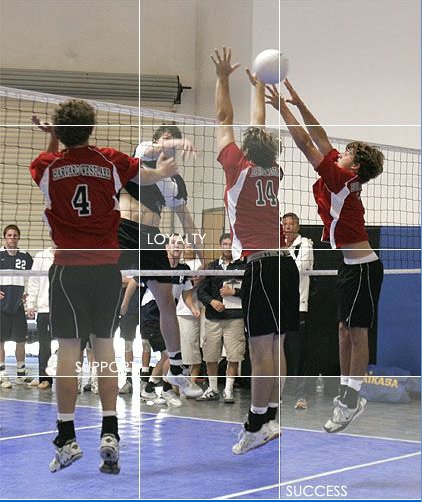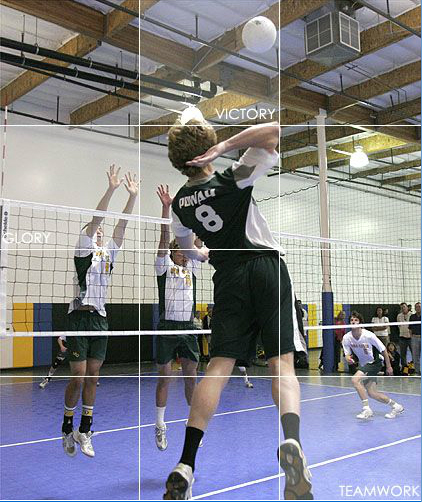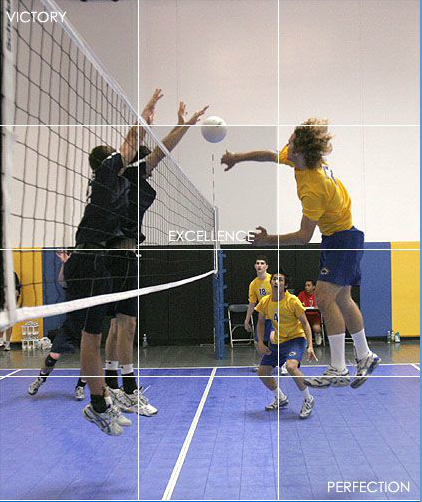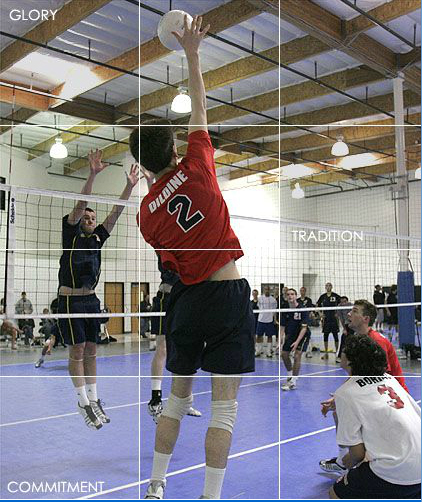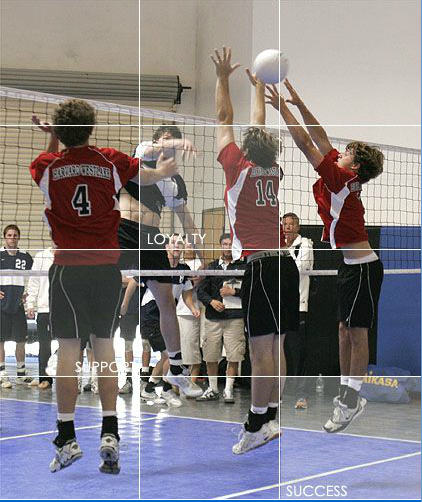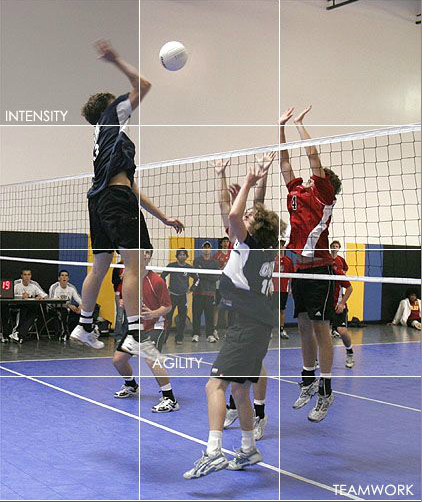 March 9th and 10th, 2018 hosted by Poway High School - San Diego, CA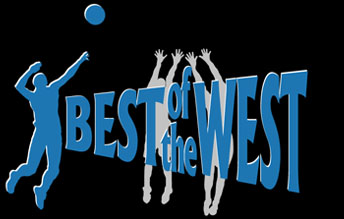 Punahou Wins the Best of the West 2017!
Congratulations to Punahou High School for winning the 2017 Best of the West. They capped an impressive run by defeating Oak Park in one of the best finals we have seen.
A Big Change for 2017
This year the Best of the West will have only two Playoff Divisions. The Gold Division, as always, will have the top 16 teams from pool play (first and second place finishers). But instead of a Silver Division of 8 teams and a Bronze Division of 8 teams, third and fourth place finishers from pool play will all play in the 16-team Silver Division.
Results from previous years can be found on the History page
To see results of all the prior years of Best of the West, click on the History button at the top of the page. Playoff results are available in text and bracket format.